Enter your information and I'll get right back to you with a free home estimate.
check
Sent
What's my home worth?
Enter your information and I'll get right back to you with a free home estimate.
check
Sent
Marcos Flores
Vision Realty & Associates
Welcome
Southern California Real Estate
Decisions in selling your home and moving are exciting and tough. I'm here to use my experience to help you with these decisions.
Here you will find a wide variety of useful information and resources designed to help you buy or sell a home more effectively. From information on the local community, to advice about finding a mortgage or preparing your home to sell, it's all available here on my web site.
You can also search for your ideal home by viewing current listings with detailed descriptions and photos. Or you can get help determining the value of your home by requesting a report that includes the prices of similar homes that recently sold or are currently for sale.
So whether you're buying or selling, feel free to contact me and I will be happy to help you with all your real estate needs.
Independently Owned and Operated.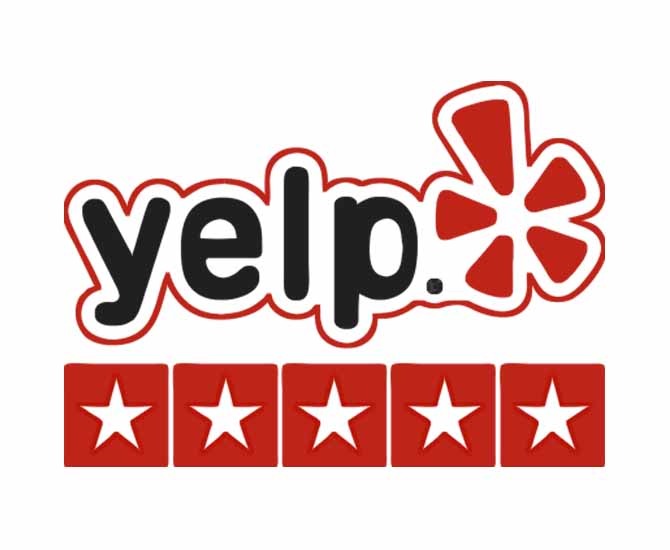 Featured Listings
Elegant 3 bedrooms, 2 bath, 1,681 sqft home located in Lake View Terrace is the perfect place to enjoy and host those family gatherings. This home has plenty of space to grow and features a welcoming feeling with custom mad mahogany doors, and much more!
Set on a calm cul-de-sac, this Riverside home ensures privacy in a peaceful neighborhood without compromising on contemporary comfort or convenience. Step inside where an abundance of natural light combines with recessed lighting to illuminate and more!
Discover the comfortable lifestyle you've always wanted in this welcoming Palmdale residence. Set on the corner of a tranquil cul-de-sac, this Palmdale home ensures privacy in a quiet neighborhood without compromising contemporary comfort and much more!
Brimming with character and showcasing quality upgrades with custom-built features, there's a lot to love about this remarkable residence!